17 December 2021
Figures for the SIREE project
On 31 December 2021, the Interreg 2 Seas SIREE project will end after more than 4 years of various actions.
The Interreg2Mers SIREE project with its two components – education and entrepreneurship – has helped to promote the social and economic inclusion of hundreds of people, particularly those with a migration background.
On the education side, the main objective of the project was to find solutions for schools to promote the social inclusion of students and their families, to discuss and succeed in breaking down the barriers that may persist between them. One of these solutions was to set up learning communities in order to create a space for caring and sharing.
Few figures:
More than 500 meetings organised between teachers, parents, Principal Education Advisors and students;
More than 60 nationalities;
53 learning communities created;
More than 2,400 participants in learning communities;
111 actions implemented to improve family participation in schools;
78% of primary school participants indicated that parents' involvement in their children's education had changed since the actions began.
1 ebook created to showcase the considerable efforts made by all partners over the last few years, and the help given to people to learn to eat healthily.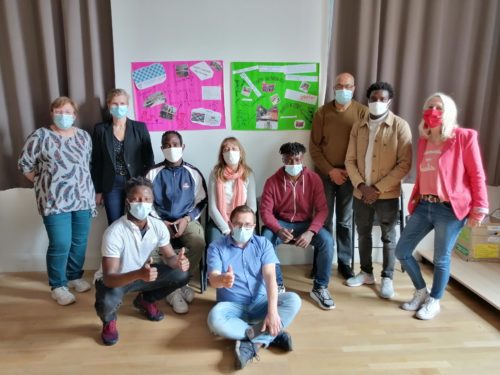 Regarding the entrepreneurship component, the objective of the project was to contribute to the socio-economic integration of newcomers through, among other things, entrepreneurship.
The results are as follows:
More than 800 users of the digital portal "How to be an entrepreneur" giving all the necessary keys to start an entrepreneurial project.
135 entrepreneurship action plans have been written
More than 160 participants from more than 25 different countries attended the workshops set up for this component
4 business networks were created
65 mentors were present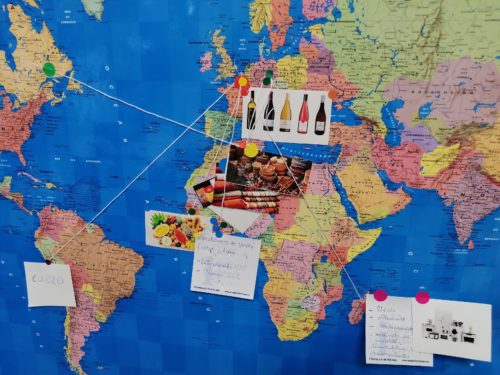 For a look back at all the results and some testimonies from the project beneficiaries and/or partners, watch the final film which is a very comprehensive overview of the project.
Find all the information about the project, the tools created and the impacts on the SIREE project website.