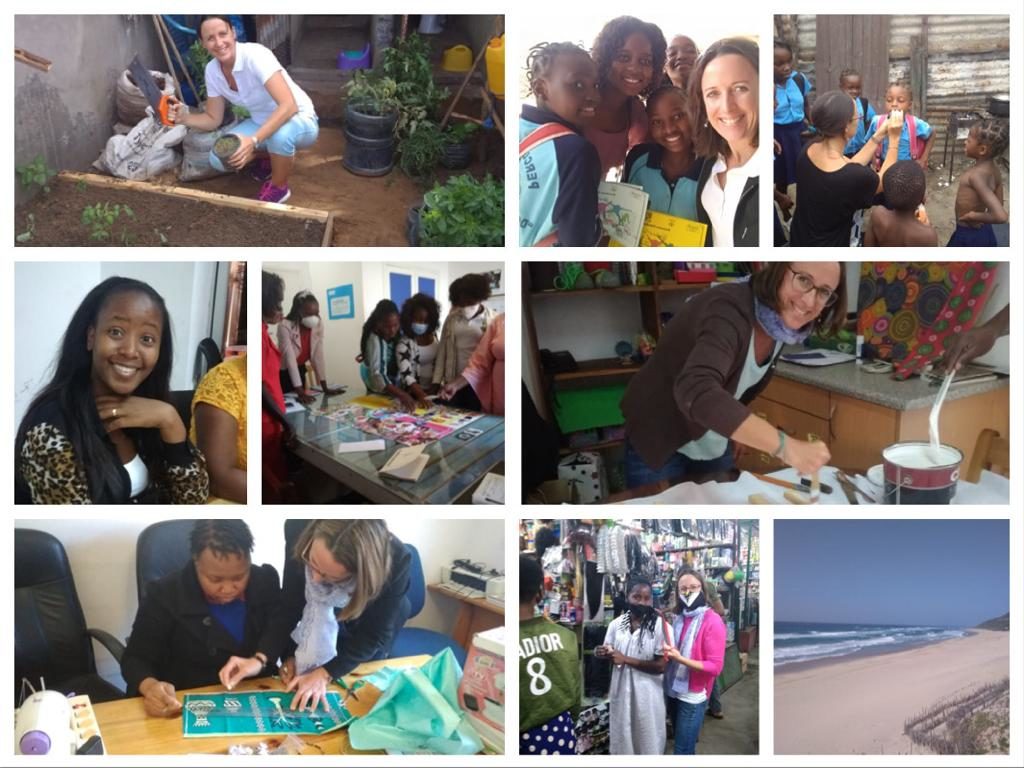 "I have achieved my initial goals and developed new skills [...] I hope to stay in Mozambique for a long time and wish everyone to discover this wonderful country one day.
Since its creation in February 1999, in Roubaix, l'Association pour le Développement des Initiatives Citoyennes et Européennes (ADICE) promotes equal opportunities by enabling everyone to have an experience abroad, thanks to the various French and European mobility programmes.
Promoting equal opportunities
ADICE acts for the social and vocational promotion of the people by giving everyone the experience of living abroad, taking each person's abilities and aspirations into account, based on the concept of promotion and fostering a lifelong dynamic.
Developing skills
ADICE offers the opportunity to people to participate in European and international mobility actions which allows them to develop social skills (open-mindedness, independence, self-confidence), professional skills (team work, technical and linguistic skills) and intercultural skills (discovering a new country, a new environment, accepting differences, sharing an experience).
Mobility as a means to employment
ADICE's objective is to make mobility a tool, a way to improve young people's employability. ADICE considers mobility to be an opportunity to learn and change which allows them to broaden their values and resources and acquire useful skills which can be applied in both personal and professional projects
L'ADICE est une structure d'envoi agréée pour cinq programmes de mobilité. Les objectifs, les domaines et lieux des activités (en Europe ou à l'international) varient selon le programme. Chaque dispositif a ses propres critères d'éligibilité pour y participer, mais ils sont tous destinés à des personnes de plus de 18 ans pour une durée de 3 à 12 mois.
carried out a mobility project with ADICE between 2000 à 2020
International volunteering
peoples
European
work placement
peoples
International
civic service
peoples
Humanitarian volunteering
peoples
ADICE implement European and international projects with the aim of improving its educational support and its work tools with their participants. ADICE also coordinates international cooperation projects which aim to improve the sustainability of our partners' skills and therefore their actions in local communities.