Development and International cooperation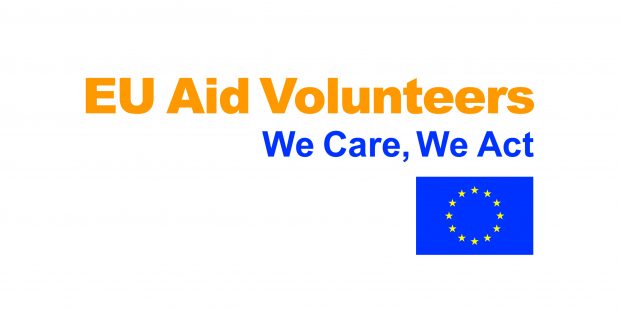 EU Aid Volunteers – Volunteering for Humanity – VfH
Theme :

EU Aid Volunteers Deployment Project
Program :

EU Aid Volunteers
The overarching objective of this project is to strengthen the capacity of consortium NGOs to participate in the EUAV  initiative.  This will allow consortium NGOs to apply with joint projects to calls for proposals; select and provide candidate volunteers with apprenticeship postings, deploy and manage EU Aid Volunteers in vulnerable, fragile or disaster affected regions and forgotten crises. As a result, consortium NGOs will be able to provide professional support to NGOs and people in need through the participation of well-prepared volunteers, outline importance of professionalism in humanitarian field and deployment, needs assessment and inclusive partnerships framework with partner countries in accordance with the EUAV initiative.
Objective 1: Increased capacity within consortium NGOs for humanitarian action
This objective aims to build capacity in member and peer organizations to reinforce knowledge of disaster preparedness and disaster risk reduction, contribute towards strengthening resilience and capacity to cope with humanitarian challenges in regions in need. The guiding rationale is to link up the development capacities, which has hitherto been the primary remit of consortium NGOs to date, with humanitarian work. The objective aligns with the programme call's objective of building capacity for resilience and objective of linking relief, rehabilitation and development. By building capacity in these areas the consortium will be able to engage with ECHOs actions related to Improving Aid Effectiveness, Education in Emergencies, and Resilience.
Objective 2: Consortium NGOs become certified as sending organizations
This objective will aim to strengthen the consortium NGOs that do not already have certification to develop the capacity to obtain it.
Objective 3: Increased collaboration between humanitarian volunteering organisations
This objective will build and streamline NGO consortium learning, communication and dissemination through the development of an international network for humanitarian volunteering, assisting NGOs  to improve volunteering standards to meet (EU) No 1398/20, need assessment and partnership.