Development and International cooperation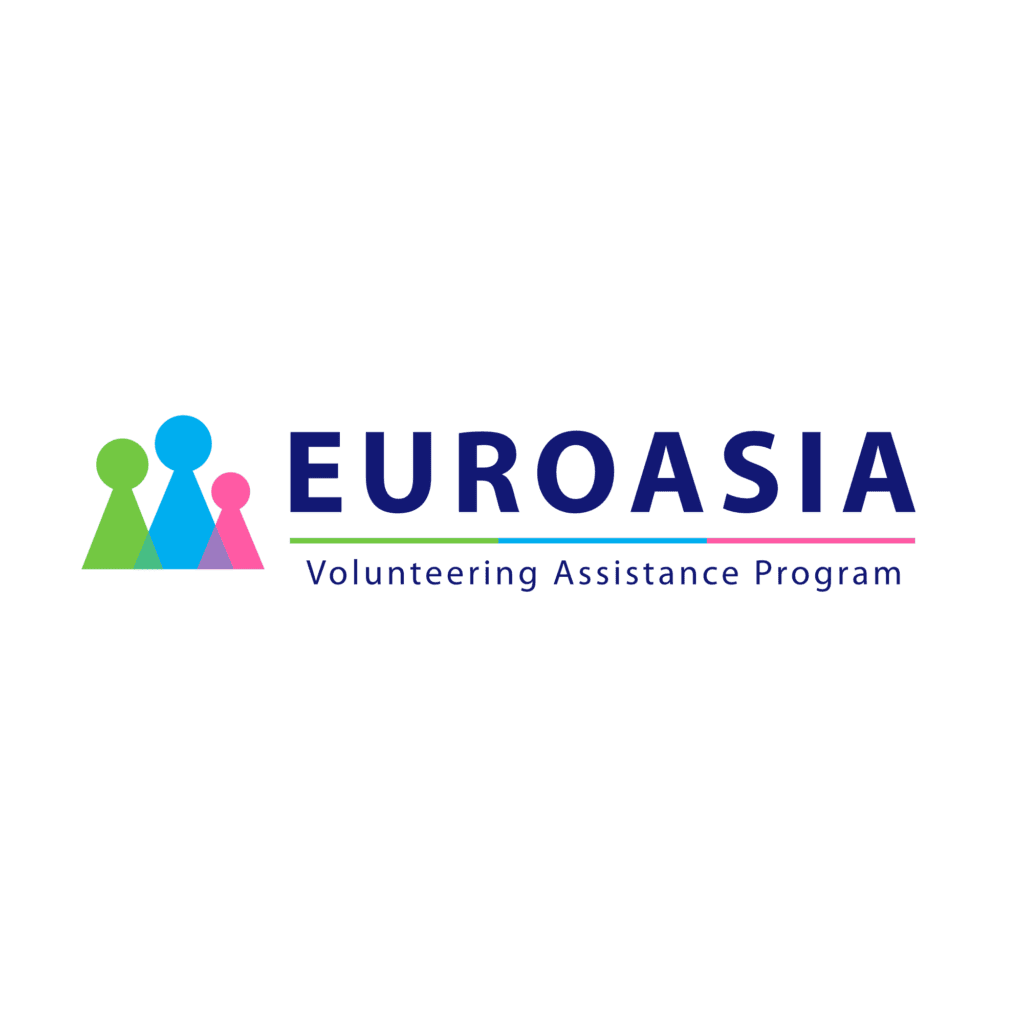 EuroAsia II
Theme :

Capacity Building in the field of youth
Program :

Erasmus+
Partners
Mladiinfo Czech Republic (Czech Republic)
ADICE (France)
Vicolocorto Associazione (Italy)
Mladiinfo International (North Macedonia)
Cambodian Youth Action Organization (Cambodia)
Bridging the gaps organization (Philippines)
Volunteer Spirit Association (Thailand)
Youth Employment and Society Development (Vietnam)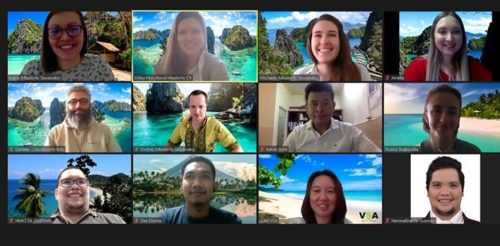 The EuroAsia project: Volunteering Assistance Program vol. 2 aims to improve the management of volunteering in organisations in South East Asia and Europe. It aims to continue the work started in the previous capacity building project implemented by partners from Slovakia, Thailand, Czech Republic, Vietnam, Italy, Northern Macedonia, France, Philippines and Cambodia.
Objectives:
To strengthen cooperation and exchange between European and Asian countries in the field of volunteering, with a particular focus on young people interested in participating in European volunteering programmes (European Solidarity Corps, EU Aid Volunteers).
To provide young people from European and Asian countries with the necessary skills and competences to carry out volunteering missions in Europe or Asia and to strengthen the capacities of the project's partner youth organisations.
Expected results:
An online platform containing all necessary information on volunteering between Europe and Asia
Capacity building training for youth organisation staff
A youth exchange (mobility assessment training for future volunteers)
Manuals and guides for hosting and sending volunteers (including methodology on follow-up, evaluation tools, integration, crisis management etc.)
Videos on volunteer management during the COVID-19 pandemic
EUROASIA II will enable ADICE to send volunteers to our partners in Cambodia, the Philippines and Vietnam!