Development and International cooperation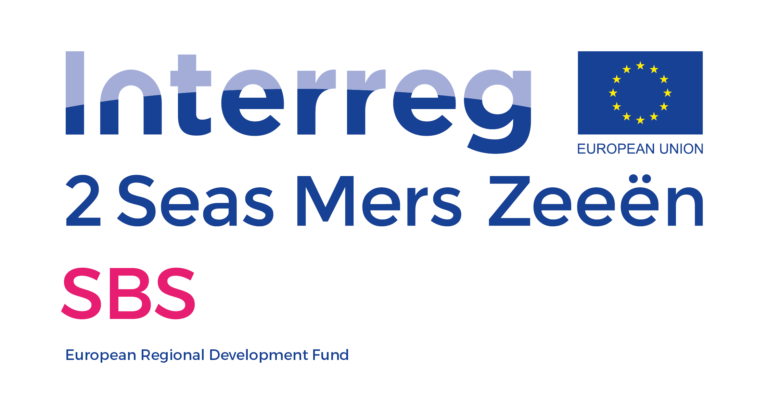 Step By Step
Theme :

To develop a model for workshops or community spaces
Program :

Interreg 2Mers
PARTENAIRES DU PROJET
Le Health and Europe Centre est le partenaire principal de SBS et travaillera avec:
The Health and Europe Centre
Kent County Council
Hampshire County Council
University of Chichester
Bolwerk vzw
Association des Centres Sociaux de Wattrelos
ADICE
Centre Social Jean Ferrat
Stichting voor de Haagse Jeugd Clubhuizen de Mussen
Wellbeing People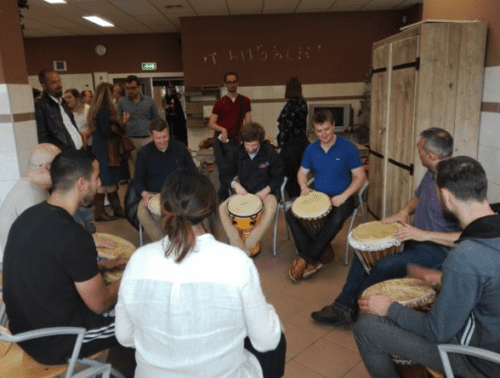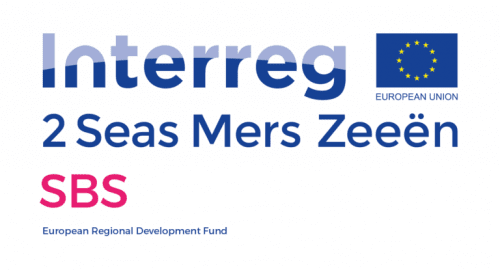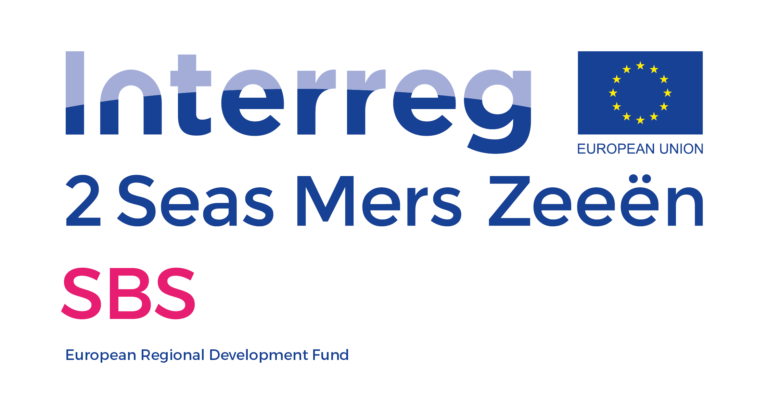 An innovative cross-border project, Step By Step (SBS) has been granted European Union funding to help address the issue in the United Kingdom, France, Belgium and the Netherlands.
The partners have established that there's a clear demand for community activities aimed at improving men's health and wellbeing and reducing social isolation, as well as for skills transfer between generations, to bring more people into the labour market, reducing unemployment (rates of which are higher than the national average in most of the partners' areas).
SBS's target group is specifically male, notably socially isolated men, and those with poor mental health or wellbeing – although women will be welcome to use the new services the project will provide.  Men will be empowered to participate in the social life of their communities, and to engage actively with the labour market, so they can make sustainable, positive changes in their lives, benefitting themselves and their communities.
The project believes this will lead to healthier individuals, causing a reduction in the costs of treating physical and mental health, and to those healthier individuals being able to play an active role in the labour market, reducing the number of days lost to ill health.
Partners will work together to develop a model for workshops or community spaces where men will meet to learn skills and engage in other activities to improve their mental and physical health and wellbeing – and then to implement this model through 94 workshops across the cross-border area.  Participants in these workshops will also be trained to be champions for this new approach, as well as in soft skills (including interviewing, empowerment).  Creative uses of technology will also be developed, to engage with men who prefer not to talk directly about health or unemployment, but may open up in the context of doing something practical or competitive.